EVERY CHILD DESERVES A STRONG START
Evidence suggests that high-quality early childhood development, particularly the development of pre-literacy skills, is linked to kindergarten readiness. Pre-literacy skills in kindergarten are a predictor of reading ability at the third grade, a crucial year for children's educational trajectory. However, children who attend public or private Pre-K are more likely to be kindergarten ready and have higher pre-literacy skills than those who do not. Thus, United Way is partnering with Jackson Public Schools, the City of Jackson, the Jackson Campaign for Grade Level Reading, and others to ensure that all children in and around Jackson have access to quality early childhood development that will build a strong foundation for educational success. Our key strategies include:
Working with schools, private childcare centers, and Head Start centers to ensure quality and consistency across settings
Assess pre-literacy skills in 4-year olds to inform educational supports needed to ensure kindergarten readiness
Help caregivers of children 0-5 years old build personal libraries of developmentally appropriate children's books at home
Provide literacy support for children in primary school (grades K-5)
For more information on Childhood Success programs, contact Nikki McCelleis at nikki@myunitedway.com.
THE WORK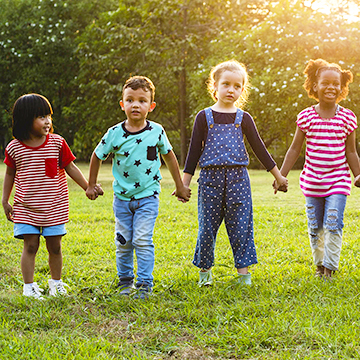 Jackson Campaign for Grade Level Reading
Ensuring children in Jackson Public Schools are prepared for kindergarten and reading proficiently by 3rd grade.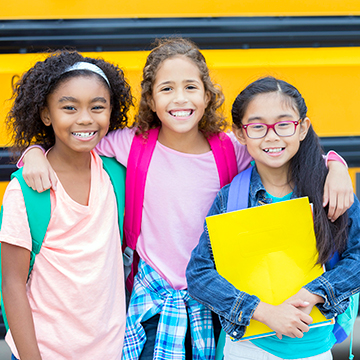 Mission Acceleration
A pilot program to accelerate reading achievement for 1,000 children from low-income households in Mississippi.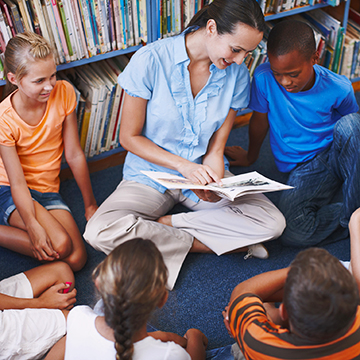 Jumpstart Jackson
A partnership between United Way of the Capital Area, the University of Mississippi, and Tougaloo College to recruit and train college students to work with preschool children in low-income communities.