Together at Work
United Way workplace campaigns are a great way to get involved in philanthropic giving in our community!
Giving Made Easy
United Way of the Capital Area focuses on changing the fabric of our tri-county community by ensuring every individual and family can thrive. Our goals are to make sure every child has the opportunity to reach their full potential and every family is economically stable. We will achieve these goals by uniting individuals with the will, passion, expertise and resources needed to solve problems.
Through partnerships with small businesses, major corporations and other nonprofits, United Way provides workplaces and their employees with robust opportunities to give back to the community while aligning with their corporate social responsibility strategy. Contributions to United Way of the Capital Area go toward creating stronger communities in Hinds, Madison, and Rankin counties.  Whether it is a one-time or recurring individual gift or corporate contribution, every dollar makes a difference!
5,000+
Individual donors who contributed to UWCA in 2020
80
Companies who ran employee workplace campaigns and/or made corporate contributions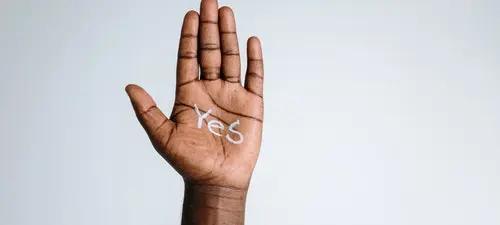 Workplace Campaign Toolkit
Ready to run a workplace campaign? In-person or virtual, we have you covered.