In 1986, a group of United Way of the Capital Area volunteers formed the Speed Society to honor leadership donors passionate about meeting the needs of the Hinds, Madison, and Rankin County area. The Speed Society is a group of leadership donors who fight for the health, education, income stability, and basic needs of our community through an annual contribution of $1,000 -$9,999 to United Way of the Capital Area .
A Step-Up Program is available to donors who would like to gradually increase their annual gift to $1,000 over a three-year period (Membership benefits begin in year 1).
YEAR 1: $500 >>> YEAR 2: $750 >>> YEAR 3: $1,000
Leadership Giving Levels
United Way recognizes four levels of Leadership Giving through the Leadership Society. Each of these levels allows donors to expand their giving and increase their impact in our community: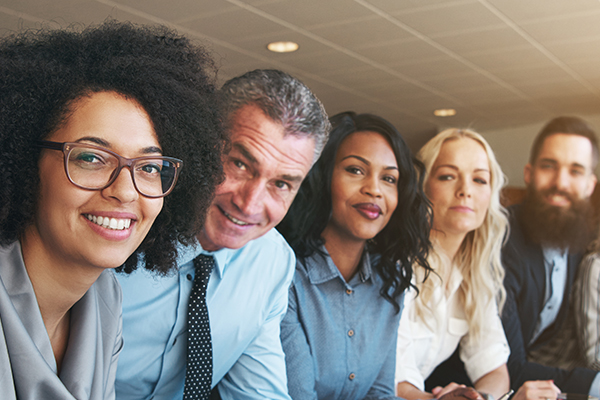 $1,000 - $1,999 Leadership Giver
$2,000 - $4,999 Visionary Circle Member
$5,000 - $9,999 Game Changer Society
$10,000+ Tocqueville Society
Benefits of being a Leadership Giving Society Member
Name listed in United Way's Annual Report and website
Invitations to unique events
Opportunities to network and meet with donors who share a like-minded spirit of philanthropy.
Updates on the impact of your investment
Access to exclusive volunteer opportunities
Leadership Giving Society members are invited to participate in our Affinity groups:
Tocqueville Society
The United Way Tocqueville Society was founded more than 35 years ago to deepen the understanding, commitment, and support of United Way's most generous and community-minded investors.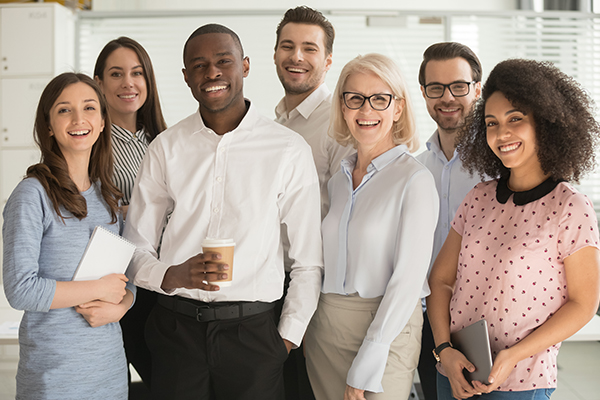 Alexis de Tocqueville admired three elements in North American society: liberty, equality, and the spirit of neighbor helping neighbor. These same elements are embraced in the French national motto: "Liberté, Egalité, Fraternité. Tocqueville believed that by achieving these elements of democracy, all people would choose to pursue freedom, knowledge, and prosperity, or independence, connaissance, and prospérité.
Benefits of Joining
Recognition in the world's largest individual giving society.
Invitation to all exclusive Tocqueville Society events
Engagement with Greater Jackson's critical business and government leaders
Satisfaction of collectively impacting lives in five counties
Connect with like-minded philanthropic Tocqueville Society members throughout the country.
Women United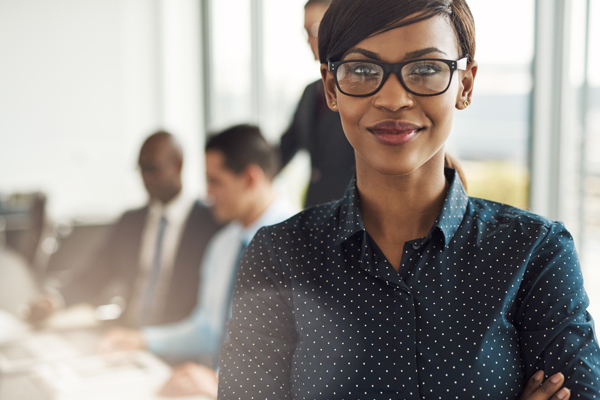 As part of the Tocqueville leadership societies of United Way of the Capital Area, Women United seeks to improve the lives of those in the Capital Area with a focus on education, income stability, healthy living, and basic needs – the building blocks for a strong community. Women United is committed to excellence in the community service, fundraising, and dedication to the renewal, development, and empowerment of its members. (www.myunitedway.com)
Frequently Asked Questions
Tocqueville Society members improve the lives of our neighbors through extraordinary financial gifts, volunteerism, and advocacy. As a Tocqueville Society member, you have an influential role in solving the problems facing our community. View our brochure here.
Members of the Tocqueville Society commit to a minimum gift of $10,000 annually and may designate any amount above this annual gift to another organization. Gifts pledged during a campaign year are payable by the end of the following calendar year. New members can fill out and submit an online new membership pledge form here. Renewing members can fill out and submit an online renewal form here.
You will be fighting to break the cycle of poverty, to give every child an equal chance, to meet our neighbors' basic needs and to build strong, healthy communities. To do so, we convene the experts, the leaders, and the donors. You will be helping to bring together the best ideas, most relevant data, and enthused advocates (hand raisers like you) from all walks of life to create the best solutions for our community.
2023 Tocqueville Society Events
Please refer back for event updates.