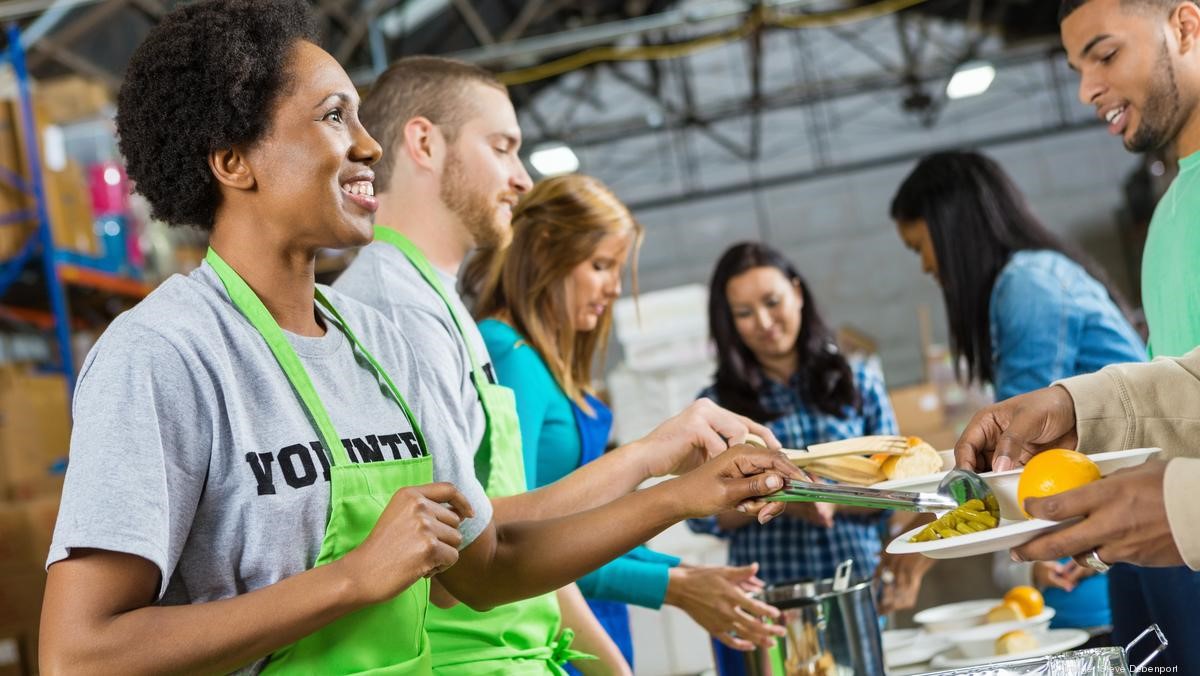 When you volunteer through United Way, you're joining 1.5 million people who are giving back so others can get ahead. Use your time and talent to create social change where you work or live — join our global community of game changers.
Whether it's leading a food drive, offering mentoring or tutoring, or helping a senior citizen file their taxes,each of us can take actions to help our communities be stronger, more resilient places where everyone can thrive.
In thirty-seven countries and territories across the world, United Way creates meaningful volunteering opportunities -- both virtual and in-person -- that make it easy for people and organizations to tackle some of the toughest problems facing communities.
 16 WAPT School Tools Drive
Each year the United Way of the Capital Area (UWCA) partners with WAPT-16 for the Annual School Tools Supply Drive.   On Friday, July 28, 2023, from 9am – 3pm, representatives of UWCA and WAPT-16 , will be on site at the Byram, Clinton, Flowood and Madison Walmart Supercenters collecting school supply donations.  Please consider joining us, at one of the designated locations.
Volunteer Opportunities

Hinds County July 28

             United Way of the Capital Area and 16-WAPT announce the 2023 School Tools Promotion on Friday, July 28, 2023.

           Branded and dubbed as the back-to-school supplies push, the book bag promotion will operate from 9:00 a.m.

           to 3:00 p.m. and will be held at the following locations:

          Byram,  Clinton, Flowood and Madison Walmart branches .

Hinds County June 17

*Summer Learning Family Fun Day is an example of how MPB interacts with its communities to promote summer learning. Summer reading is critical and helps prevent the "summer learning slide." It also supports student learning and engagement. Education and health-related vendors from across Mississippi will be on hand to provide resources and fun hands-on learning stations.

Address: Jackson Convention Complex, 105 East Pascagoula Street Jackson, MS 39201

June 21

• The Mississippi Center for Cultural Production (Sipp Culture) supports community development from the ground up through cultural production focused on self-determination and agency designed by us and for us.

Address: 319 White Oak Street, Utica, MS 39175

• We Will Go provide a safe, trusting environment where a student's holistic growth can impact the community. This program exists to aid in all forms of learning, including homework assistance, enrichment activities, and literacy lessons.

Address: 806 N Farish Street, Jackson, MS 39202

Madison County June 21

• MadCAAP provides services through our Food Pantry, Helping Hands Garden, New Attitudes Educational Classes, Clothing Closet, Housing Repair, and Emergency Assistance programs.

Address: 181 Watford Parkway Drive, Canton, MS 39046

Rankin County June 21

• Bridge Builders Leadership Initiative is a leadership program for grades 6 - 12 that focuses on homework assistance, character building, recreation and so much more! BBLI seeks to meet the need and bridge the gap for students in our community.

Address: 320 Center City Dr, Pearl, MS 3920
GET INVOLVED. MAKE A DIFFERENCE.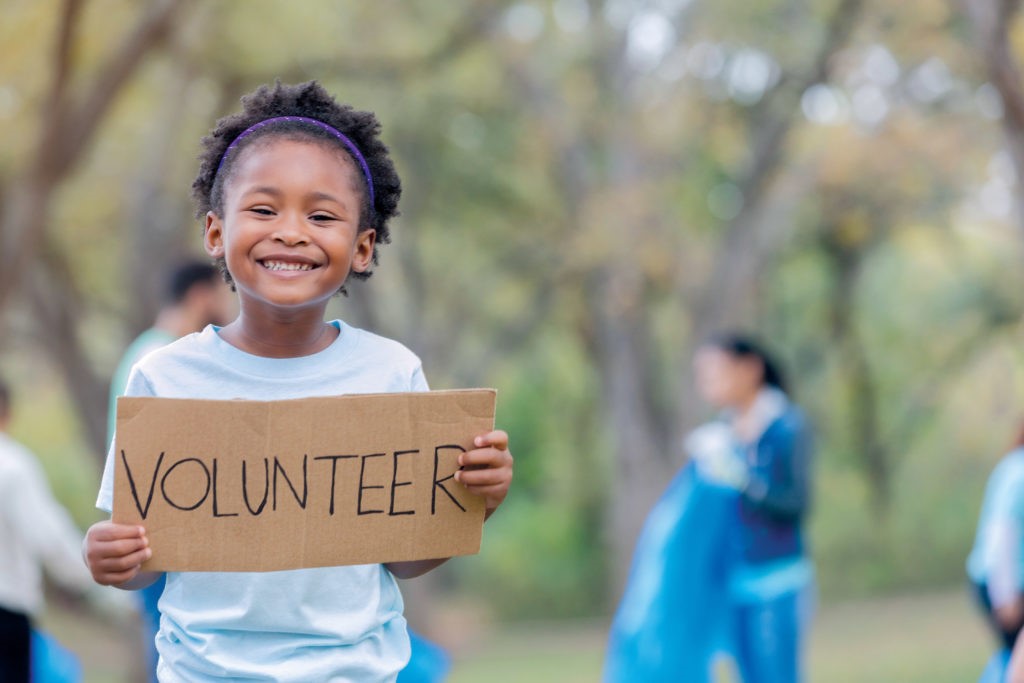 Find the volunteer opportunities that are right for you!
Questions: info@myunitedway.com
(601) 948-4725